Well not actually mine, I'm going to be animating the cutscenes, I'm currently making the storyboards on my free time.
This mod is vs Scridley an artist that I was following and admire from many years now, and I'm working with other talented people too.
Is such an honor to work with an artist so talented like her, is pretty fun to work in this thing I can't wait to animate it, stay tunned.
Here, have a preview of the storyboard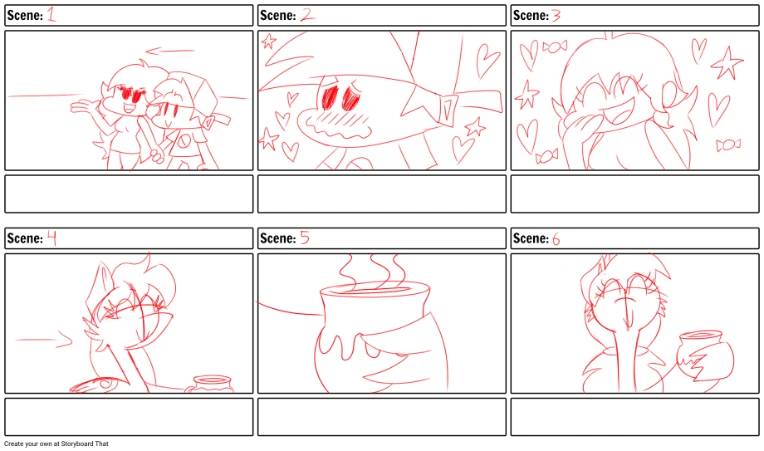 And follow Scrid, she's an amazing artist and a beautiful person
https://www.deviantart.com/midori-kiwa-art
https://www.facebook.com/Scridley3051/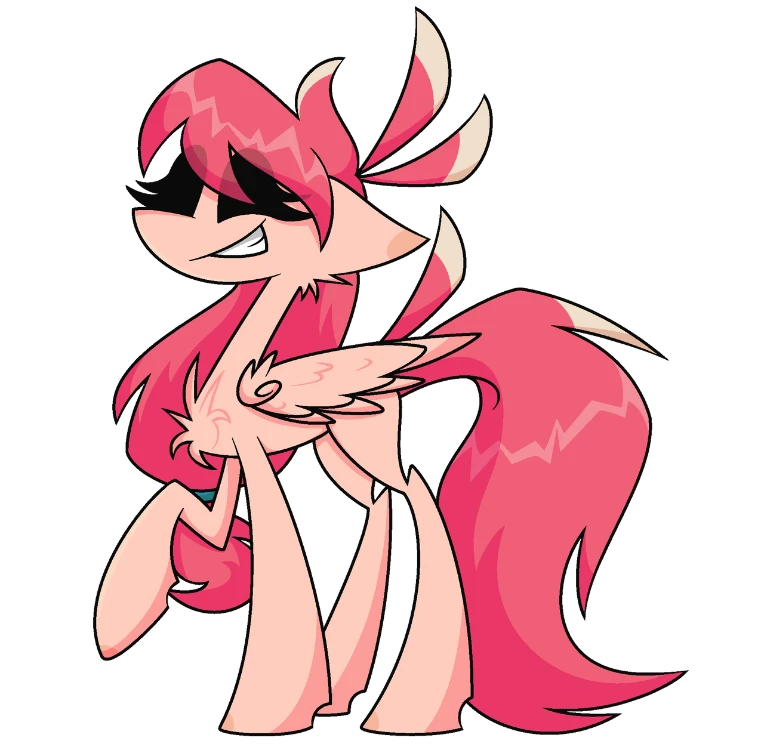 (One of her drawings)
Well see you, have a good life, I think that this tiky animation will have to wait a little bit more
-[Aléd H.]